All our drills can be customized to suit unique client requirements
Whether small or large diameter openings, our versatile drills address the demands for a wide range of applications, including ventilation raises, production shafts, pilots for slashed and raised shafts, escape manways, fill raises, ore and waste passes and slot raises.
All our machines are equipped with modern technology and mechanical rod handlers, resulting in safer operations. The capability of semi-automated operation further enhances our state-of-the-art raiseboring services with safety always top of mind.
Acclaimed for its unique power output and compact design, or fleet includes drills with upream (boxhole) and downream capabilities.
Each drill is designed and built by raise drillers for raise drillers.


Complementary products
Taking a holistic approach on raiseboring, our company has developed complementary products that address additional aspects of the raiseboring process.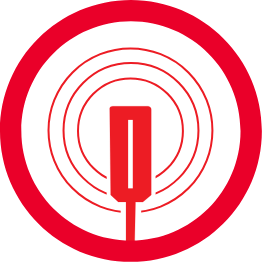 Borehole Locator
designed to rapidly locate pilot holes that have failed to intersect their intended target.
See examples of our raiseboring work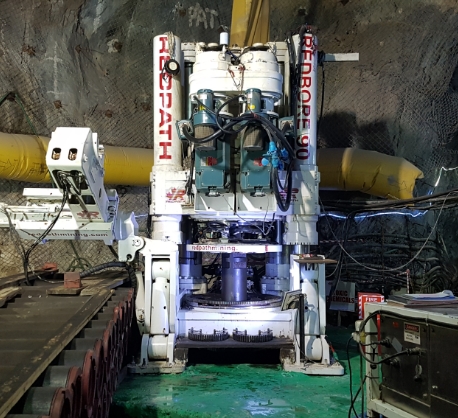 Discuss your project with us